Weddings at Finley Farms
Finley Farms is an ideal venue for adventurous couples who value tradition, history and nature. As an open-air venue nestled on the banks of the Finley River, The Chapel invites the great outdoors to become a part of the ceremony. Newlyweds can then head to their reception on either the Historic Riverside Bridge or The Ozark Mill.
Contact Us
Wedding Request
We would be honored to be a part of your wedding day, and vow to create an unforgettable experience. Let us help you choose from an array of minimalistic, rustic and luxury venues.
Venues
Wedding Ceremony & Reception Venues
Finley Farms offers a variety of historic venues immersed in nature for showers, rehearsal dinners, ceremonies and receptions for up to 150 guests. Choose from charming indoor and outdoor settings near The Farm or overlooking the Finley River.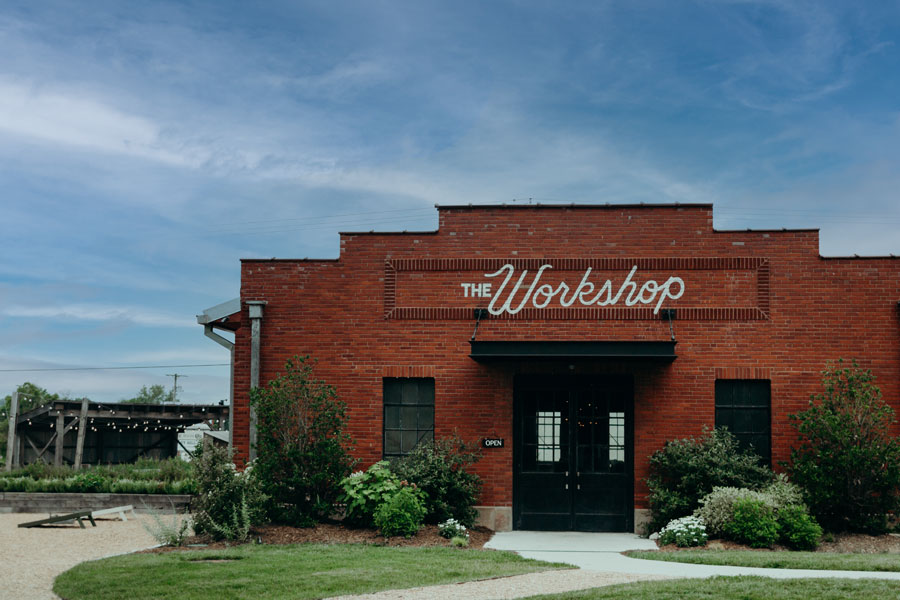 INDUSTRIALLY INSPIRED
Ideal for warm gatherings, team meetings and hands-on experiences, The Workshop is a fully restored 1930s industrial brick garage featuring industrial inspired decor.