Finley Farms Mission
History • Preservation • nature
Finley Farms is a destination where discovery and hospitality intertwine. Born out of a genuine passion for local heritage, it is a bold dream and wild commitment to making some magic in the heart of the Ozarks. The on-site workshop, riverside restaurant, fine dining experience and museum tell the seldom-heard stories of the slow and simple way of life.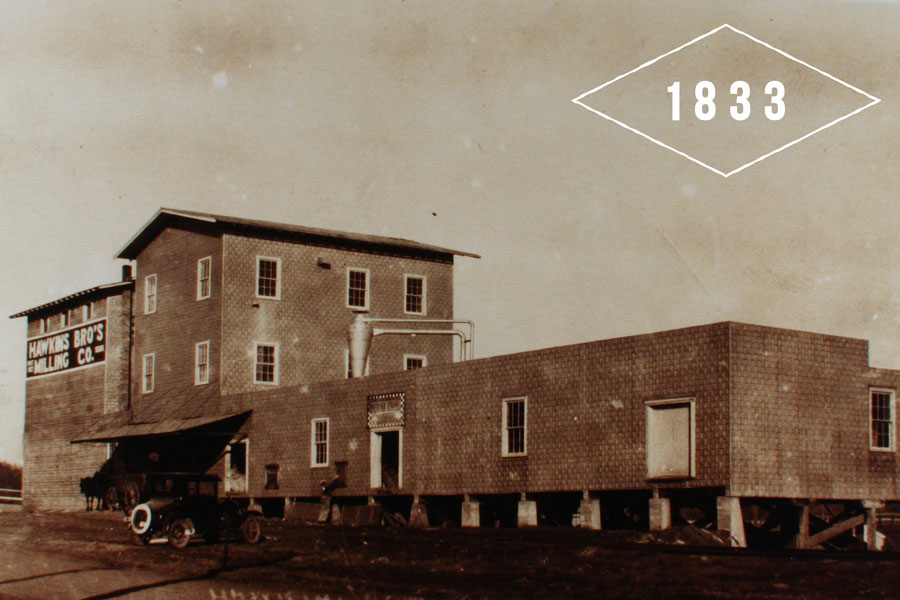 A family passion project—multiple generations of the Morris family are pouring their hearts into this special place. It all started with noted conservationist and founder of Bass Pro Shops, Johnny Morris. His deep connections to Ozark, the Finley River and the milling industry inspired a vision for preserving The Ozark Mill and opening it to the public as a riverfront restaurant. Today, his daughter Megan Stack is carrying the torch, establishing the look, feel and purpose of Finley Farms.
The History
Johnny Morris, noted conservationist and founder of Finley Farms and Bass Pro Shops shares what makes The Ozark Mill project so special.