A Transformed Local Landmark
Initially built in the early 1800s and preserved with care, this passion project honors the Ozark community's rugged determination. The Mill underwent three fires and rebuilds and retired as the last commercially operating watermill in Missouri. Now in its new life, it's a dining destination with multipurpose event spaces, a history tour and a general store.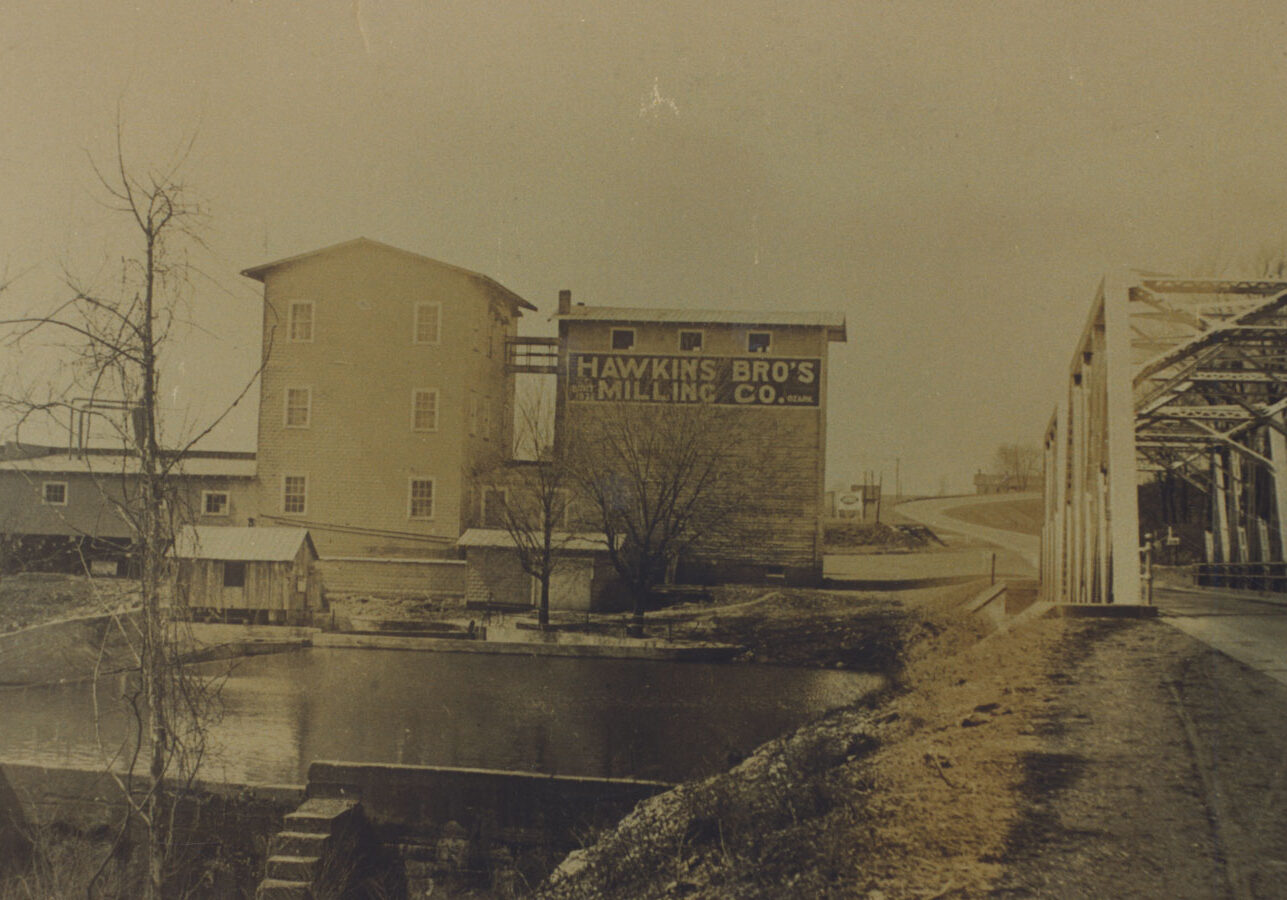 The General Store
While you wait for your table, browse our general store for pantry staples, kitchenware and branded items. Soon, you'll be able to take a self-guided history tour to learn more about the spirit of the Ozarks and how a mill operates.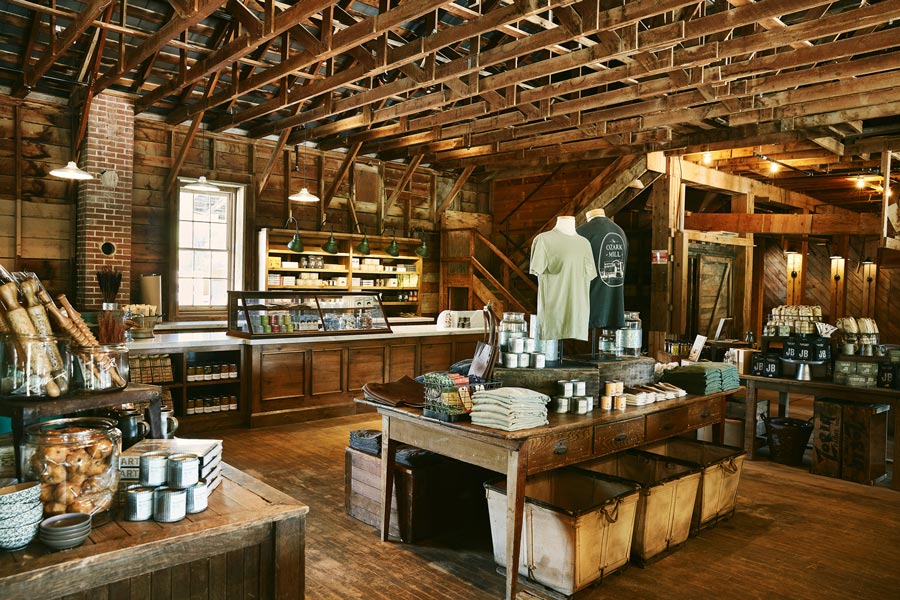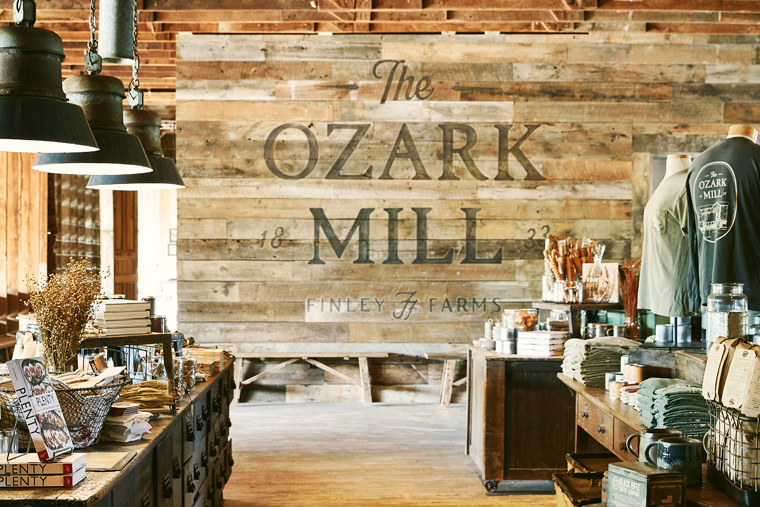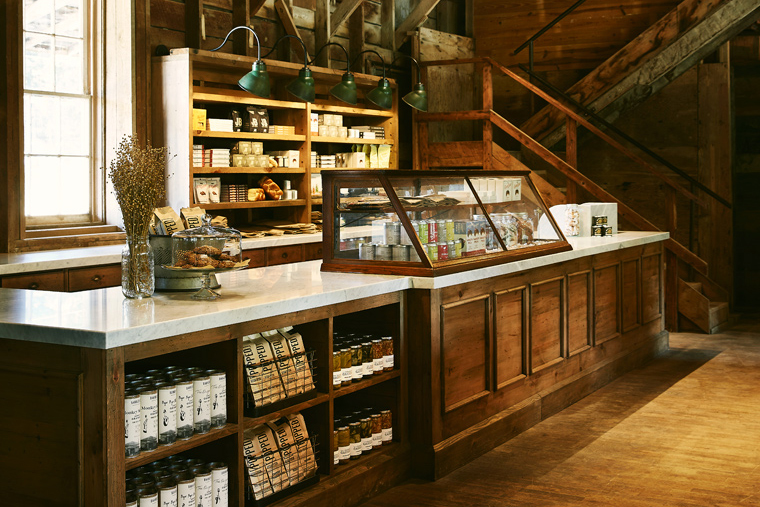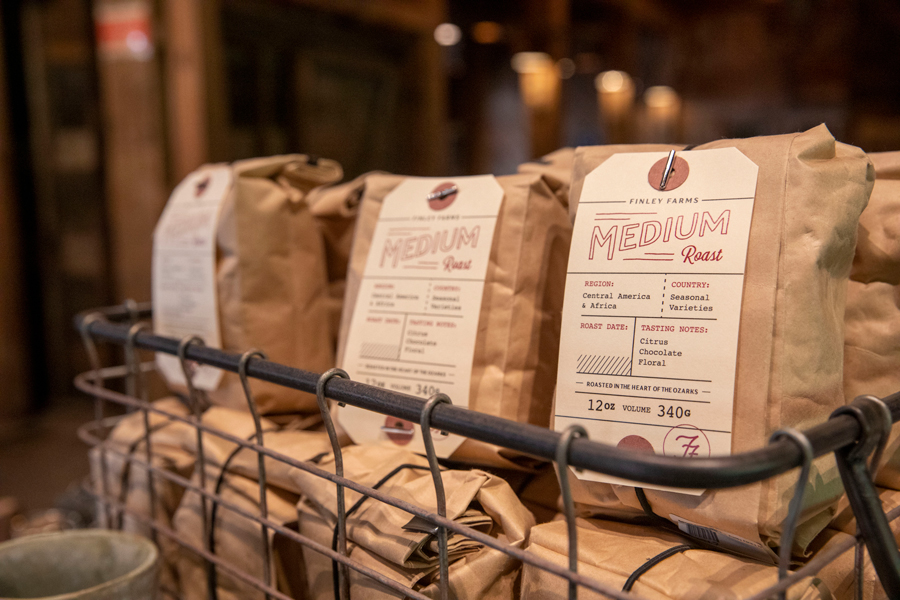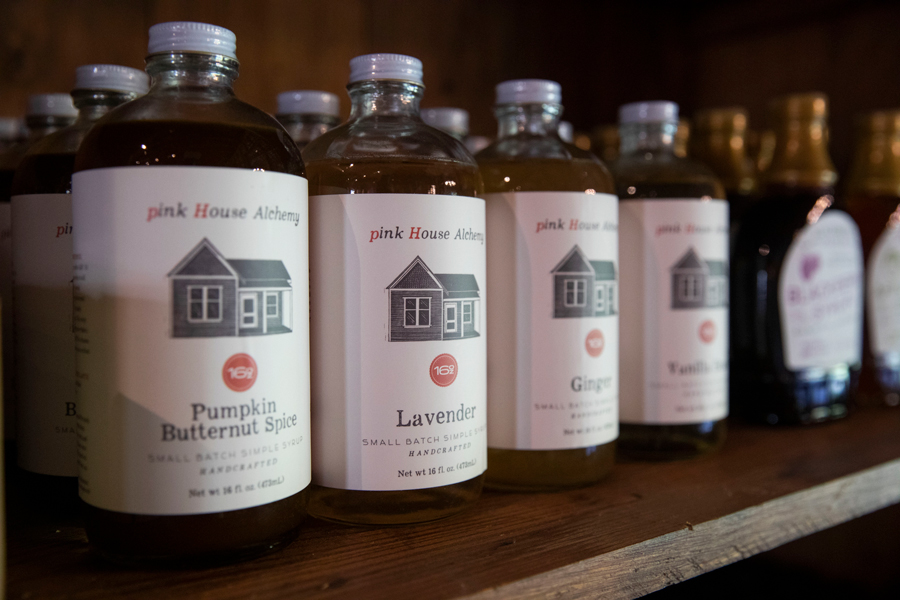 Venues
Event Spaces
Impress your guests by hosting your next gathering at Finley Farms. Because event prep takes immense effort, our staff will be with you every step of the way.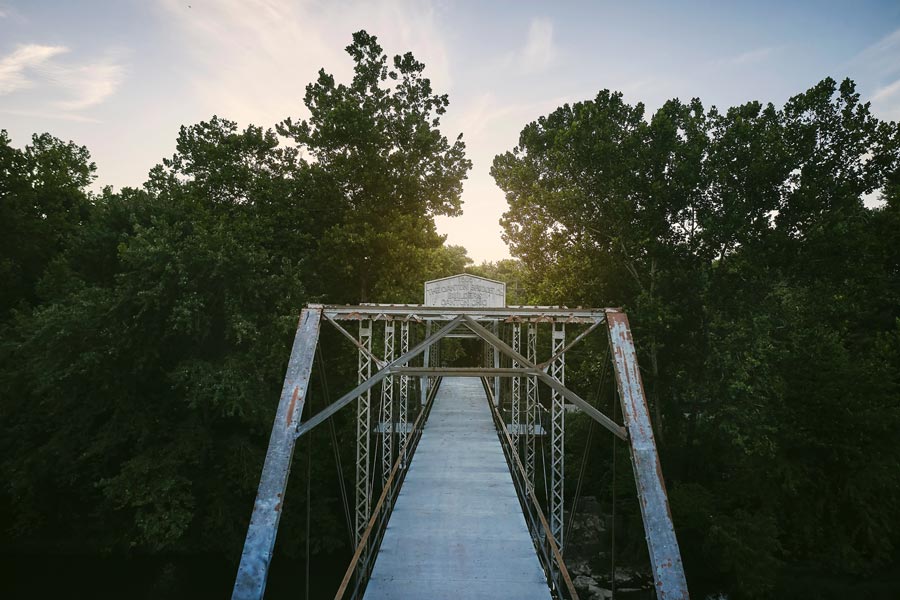 Above The River
The most unique private event space on the property that spans the Finley River. Featuring dedicated spaces for live entertainment and a bar.