Coffee + Craft + Eats
This coffee shop serves classic espresso drinks along with seasonal beverages and light fare. Doubling as a craft and event space. The Workshop offers more than just sustenance. For example. you can perfect your floral arranging technique or become your own bartender with a hands-on, educational cocktail workshop featuring herbs fresh from the farm.
Hours of Operation
MON–WED
7 AM-3 PM
THURSDAY
7 AM-7 PM
FRI–SAT
7 AM-3 PM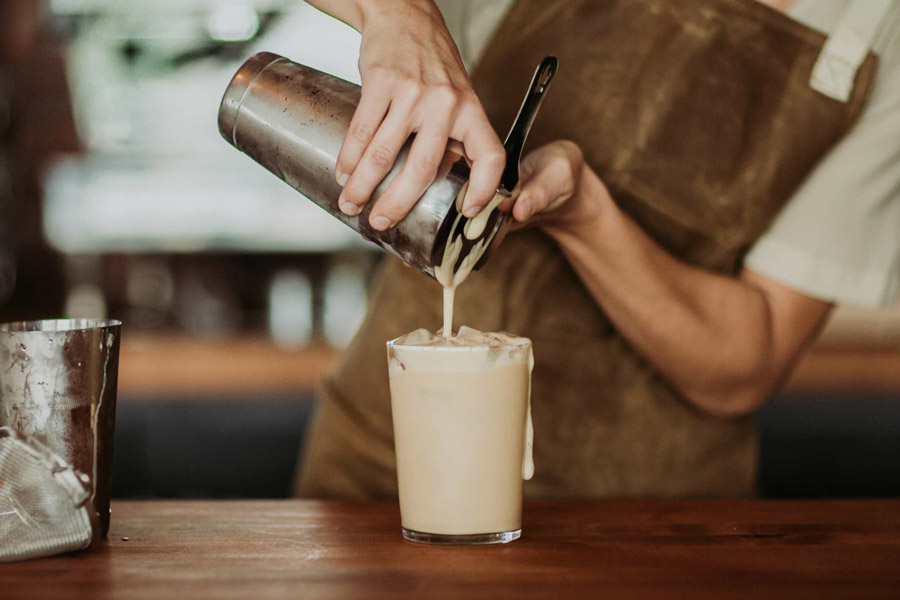 Frequently Asked Questions
Does The Workshop take reservations?
The Workshop does not take reservations. If you have a large party, call us at 417-210-6644 when you're on your way and we'll try to hold a table for you.
Where do I sit?
The Workshop features open seating, so you can find a spot at a table, by the fireplace, at a picnic table, on the patio or wherever your heart desires.
I have a dietary restriction.
We can accommodate. Our menu features vegetarian, vegan and gluten-free options, oat milk and more.
Can my furry friend join?
Well-behaved pups are always welcome on our patio. You'll find a doggy station next to our bike racks.
Can I have my photoshoot there?
Of course. Just pay the $50 sitting fee at the register and you can snap all the photos you'd like around The Workshop's outdoor spaces. More questions? Submit an inquiry here.
Do you rent out The Workshop?
We sure do. Our space accommodates everything from baby showers to wedding ceremonies. Submit an inquiry here.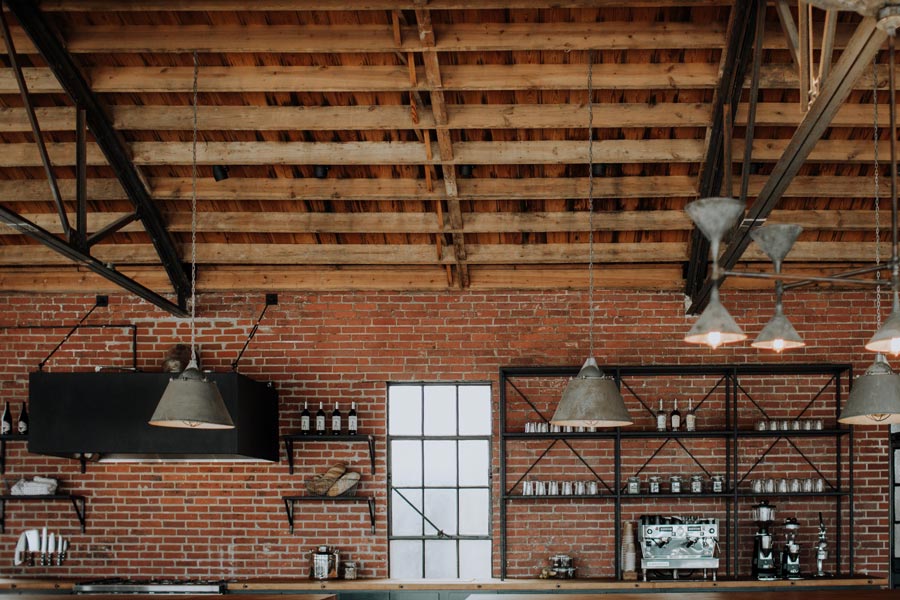 hand-crafted character
The Workshop
Originally built in 1932, great care was taken to restore The Workshop while maintaining the heritage and historical character of the space through preservation techniques and purposefully chosen educational offerings.