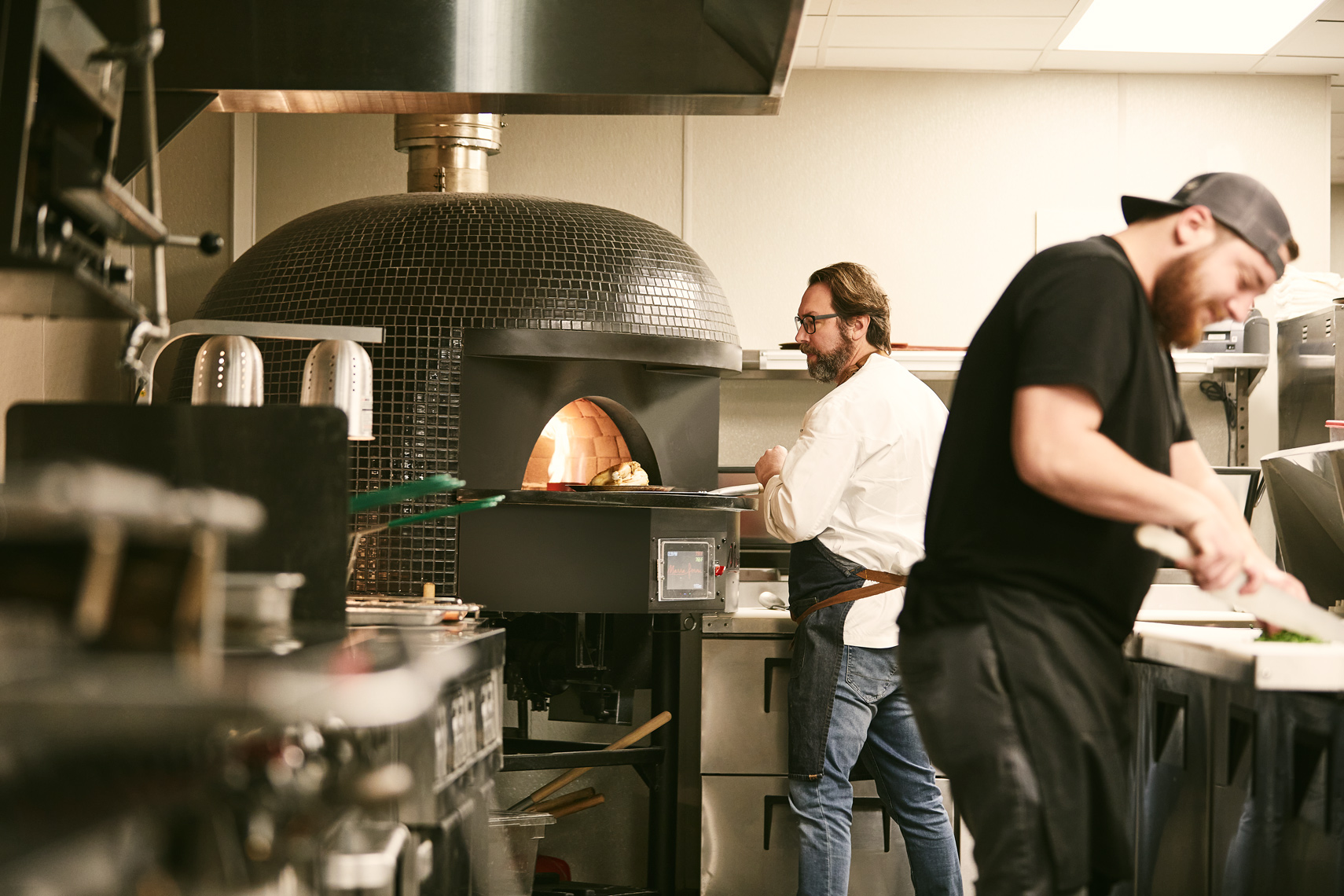 Finley Farms Careers
Calling all food enthusiasts, farmers, bakers and customer service experts: We're inviting you to help us carry on a local legacy. Grow with us at Finley Farms and be a part of the historical revival of The Ozark Mill.
Cook
Cooks prepare, portion and serve pizzas, pastas, seasonal dishes and more for The Ozark Mill restaurant according to standard recipes. Cooks handle knives and operate small kitchen equipment, fryers and more safely.
---
Sous Chef
The Sous Chef at Finley Farms is responsible for supporting the Chef de Cuisine and Executive Chef in food production while ensuring a consistently high level of culinary quality and service for the front and back of the house.
---
Steward / Dishwasher
Stewards wash and clean all cookware (pots and pans), dishes, utensils and kitchen areas in accordance with Finley Farms standards. Stewards also assist with prep work for culinary departments including peeling, dicing, chopping and assembling the finished product.
---
Server Assistant
Server Assistants support servers in expediting service to the guest, serving food from the kitchen in a timely manner, cleaning and resetting tables, stocking stations, and cross-training as a Line Runner.