Dining
The Ozark Mill Restaurant
---
Farm-to-Table Riverfront Dining
WALK-IN DINING AND RESERVATIONS
This riverfront restaurant located on the first floor of The Ozark Mill offers lunch and dinner with views of the rolling Finley River waters every day of the week. As a nod to The Mill's original purpose, the family-friendly menu highlights pasta as well as fire-baked grain mill pizzas adorned with novelty toppings. Seasonality is king, and many ingredients are sourced from the Finley Farms gardens.
Hours of Operation
OPEN EVERY DAY
11AM-9PM
HAPPY HOUR | SUNDAY-FRIDAY
2-5PM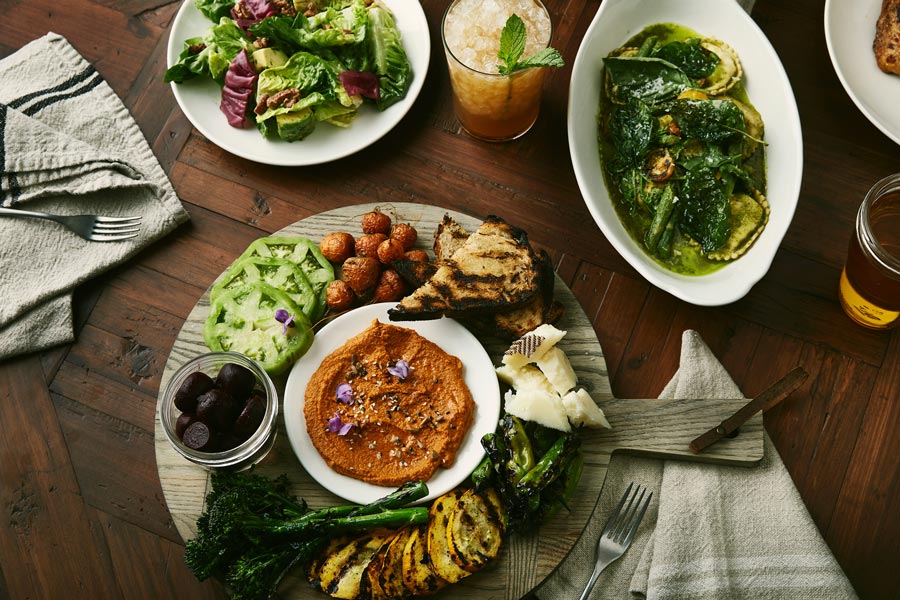 Hello, Happy Hour!
SUNDAY-FRIDAY | 2–5PM | THE OZARK MILL
Join us for Happy Hour at The Ozark Mill! Enjoy half-price appetizers and specials on cocktails, bottled beer, and wine by the glass or bottle.
Frequently Asked Questions
Does The Ozark Mill take reservations?
Please note, The Ozark Mill accepts walk-ins and reservations for parties up to 12. For private parties, please fill out our special event form.
I have a dietary restriction.
We can accommodate. You'll find vegetarian and gluten-free notations on our menu. Ask your server about our vegan, dairy-free and nut-free options.
Can I have my event at The Ozark Mill?
Absolutely. We have a variety of spaces that can accommodate all types of events. Submit an inquiry here.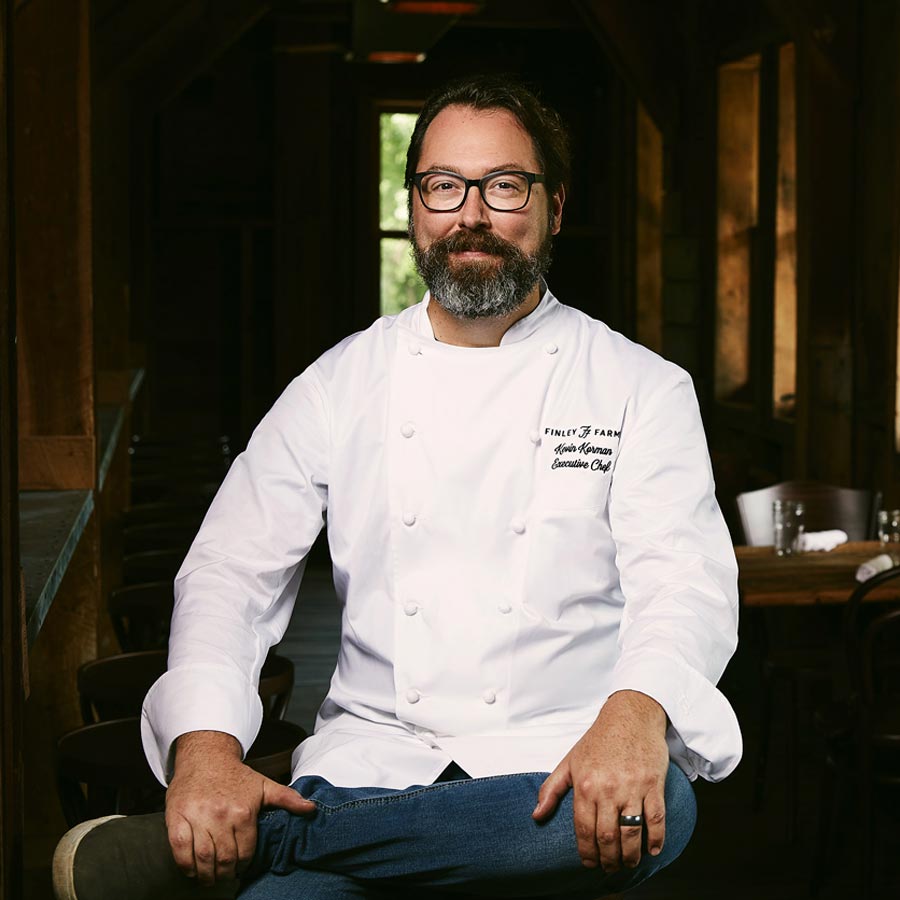 Meet the Chef
EXECUTIVE CHEF KEVIN KORMAN, CEC, CCA
Chef Korman has been in the culinary industry for 24 years, working in casual dining, fine dining, hotels, catering, retail, culinary instruction, resorts and as the owner of a restaurant.
As a Certified Executive Chef and Certified Culinary Administrator, he spearheads the culinary experience for all of Finley Farms while teaching hands-on, educational workshops. Each week, Chef Korman communicates with Farmers Brendan and Liesel about what is ready to harvest and what is in the next crop rotation to plan ahead for the market menu, which features ingredients grown on property.
All of Chef Korman's dishes have a backstory and a history to them, whether it's a connection to the farmer, the artisan or the history of the food.
The General Store
While you wait for your table, browse our general store for pantry staples, kitchenware and branded items. Soon, you'll be able to take a self-guided history tour to learn more about the spirit of the Ozarks and how a mill operates.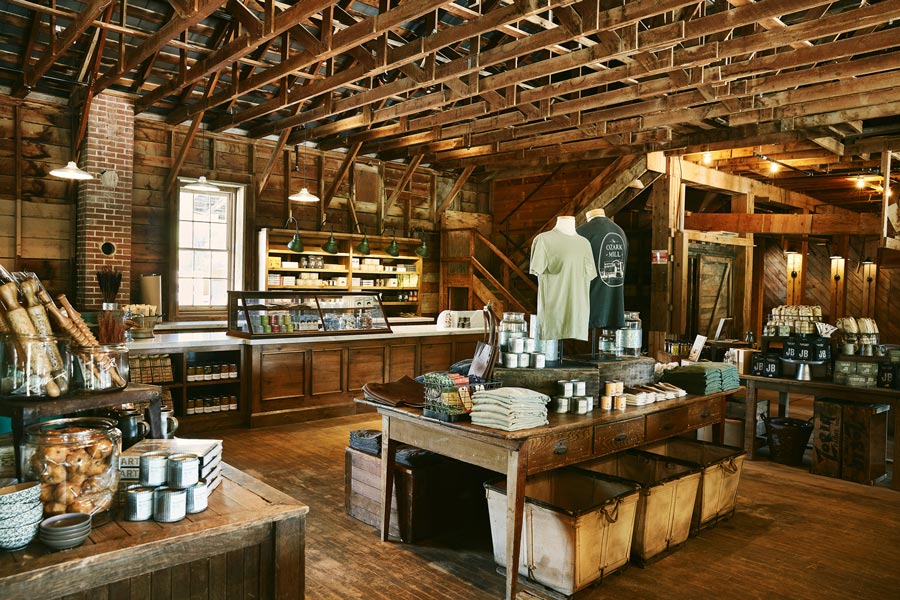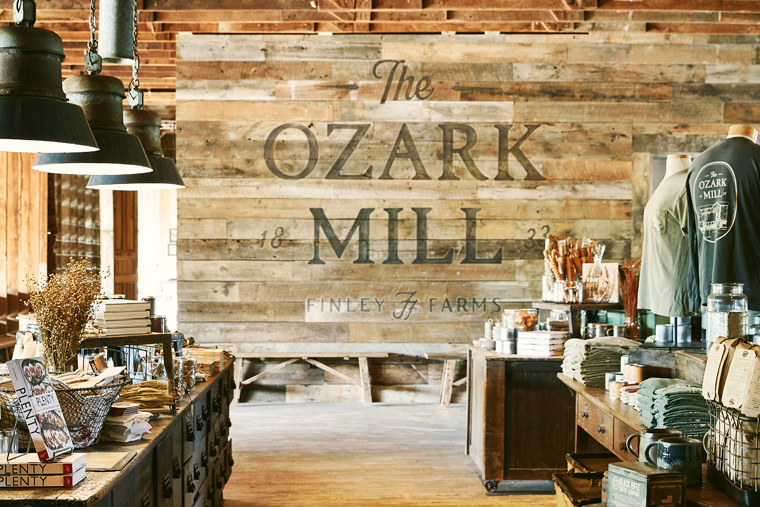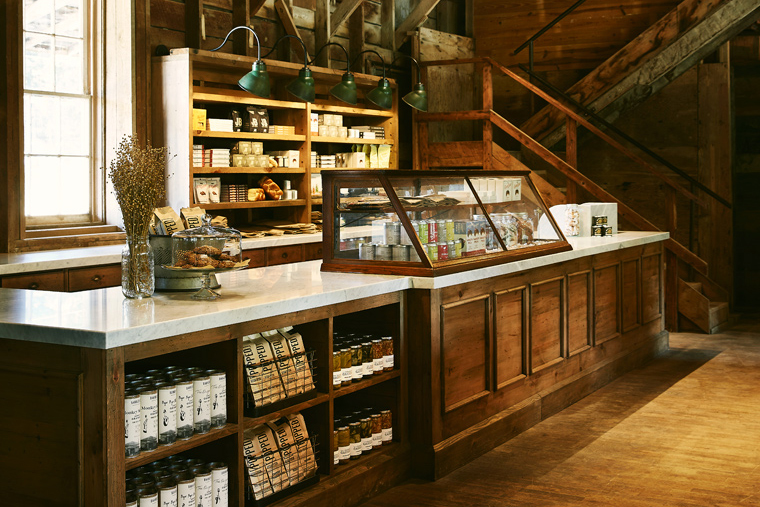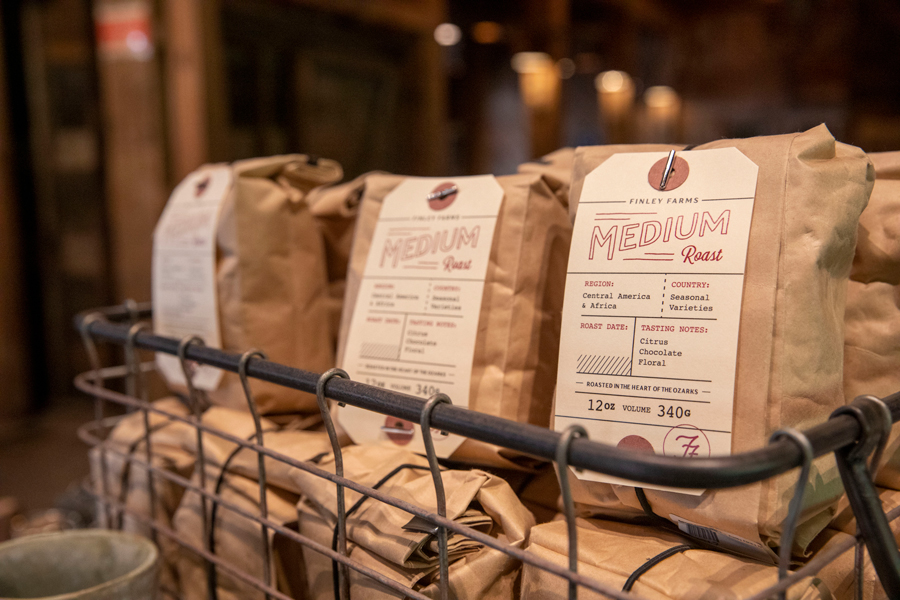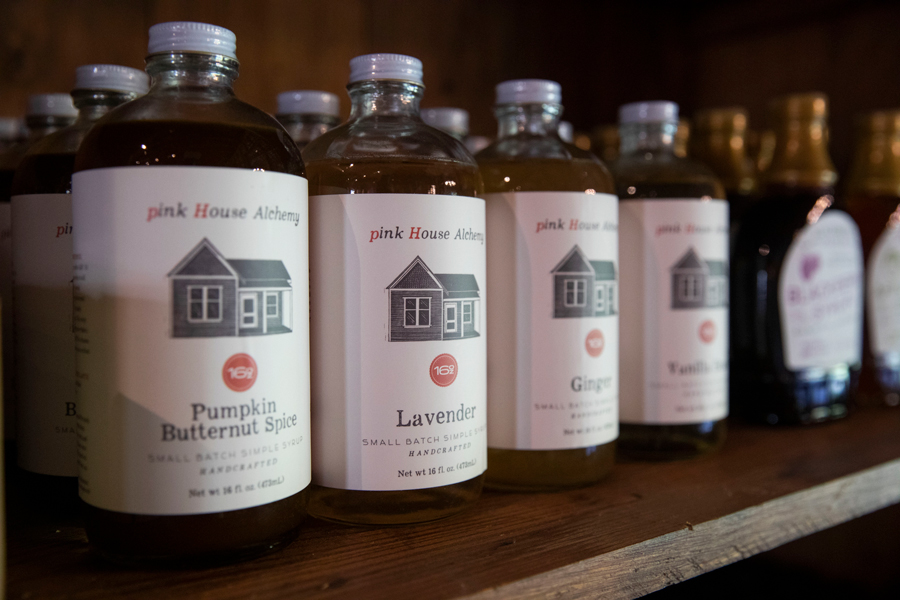 Learn The History
The Ozark Mill
Originally built in 1833, The Ozark Mill serves as the heart of the property. In its new life, it's a multipurpose event space with a museum, general store, restaurant and speakeasy.