SURROUNDED BY NATURE
Modeled after family farms that once dotted the Ozarks landscape, this high-yield urban farm supports on-property restaurants with seasonal produce. A buzzing apiary, bloom-filled flower fields and a wooded mushroom yard make it ideal for intimate dinners and elopements.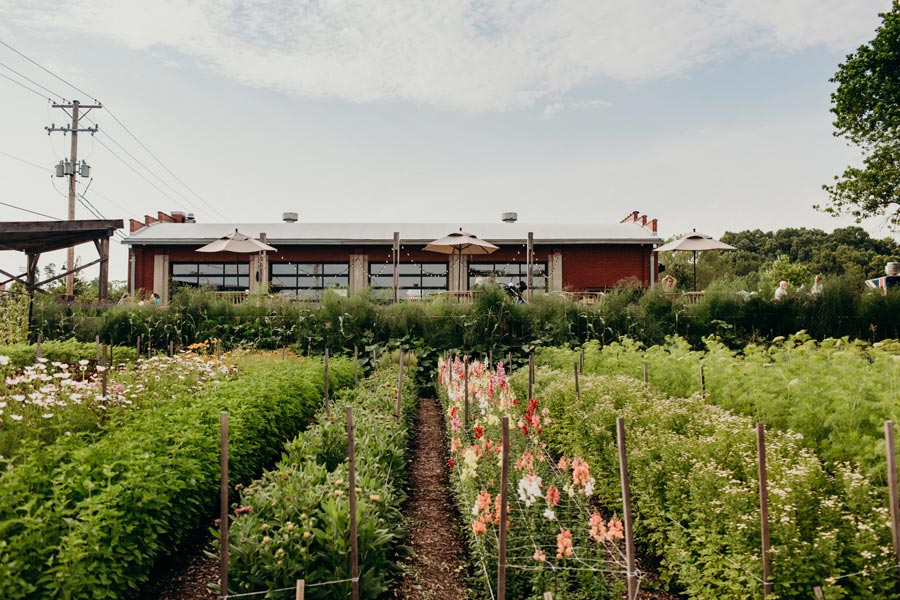 We would be honored to host your next celebration, meeting, event or getaway in one of our rustic spaces inspired by nature. We take pride in hospitality, and our event experts will help you choose from various settings to find one that fits your occasion perfectly.