A Coffee Shop & Makerspace
in the Heart of Ozark
This fully restored 1930s industrial garage acts as a coffee shop by day, and a workshop and event space by night. Choose from a full menu of options, including creative coffees, avocado-topped toasts, homemade pastries and hand-crafted cocktails. The roaring brick fireplace is an ideal place to cozy up with your favorite drink during the winter months. On warmer days, large garage doors lead to a lush patio offering sun-soaked seating and photo-worthy views of The Farm.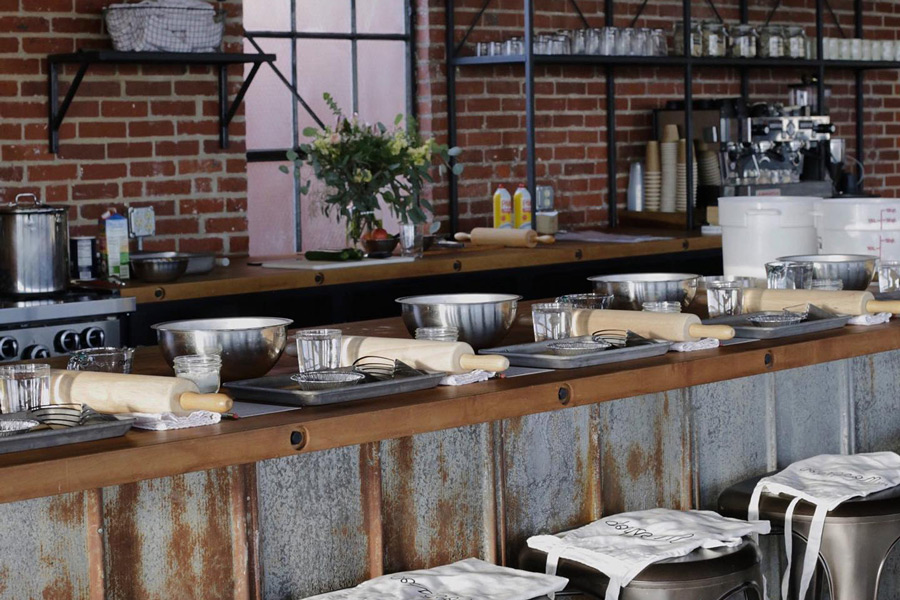 History
History of The Workshop
Preserving the region's historic character while embracing progress is a key theme for Finley Farms. Built in 1932, The Workshop building originally served as a garage for the Missouri Department of Transportation. It most recently served as a garden center. Its new life preserves the heritage of the space to get one's hands dirty and connect with nature through agriculture and craft experiences.
Sign-up
Upcoming Workshops
Calling the baker, weaver, maker, artist, seed saver and crafter. This restored industrial garage offers a flexible making space that hosts interactive, hands-on learning experiences that allow you to discover new ways to make your modern mark on the simple life.
Local Foods + Goods
Ozark Farmers Market
EVERY THURSDAY MAY 18–SEPTEMBER 28  | 3 PM–7 PM
Swing by the Ozark Farmers Market at Finley Farms for local produce, meats, artisan snacks, cocktails and crafts. Visit the Finley Farms booth to snag produce and bouquets freshly harvested from The Farm. Inside The Workshop, you'll find live music, beer, wine, light bites and pastries.
The Gift Shop
Shop while you snack and sip in our charming retail area featuring a proprietary blend of coffee, teas, gardening and cocktail gear, home goods, unique greeting cards and more.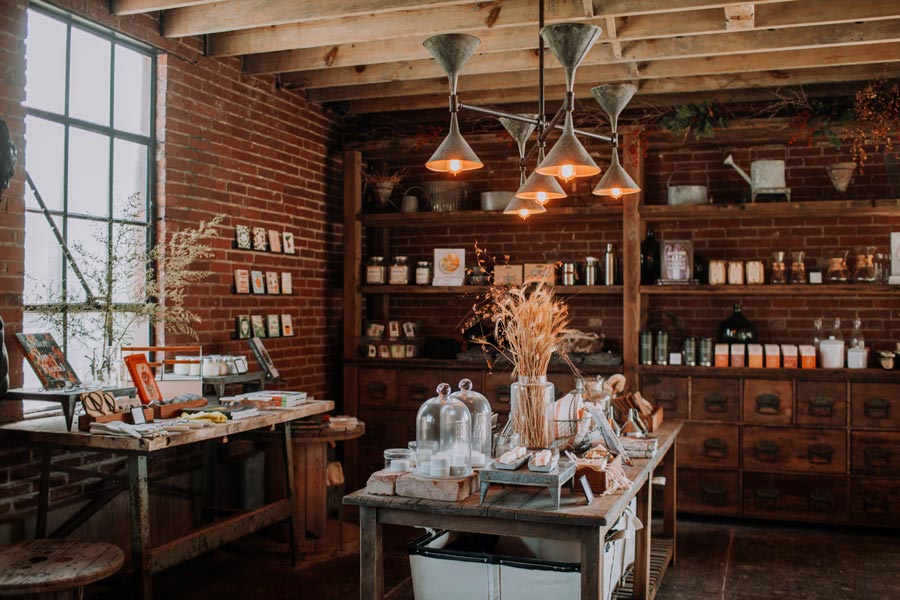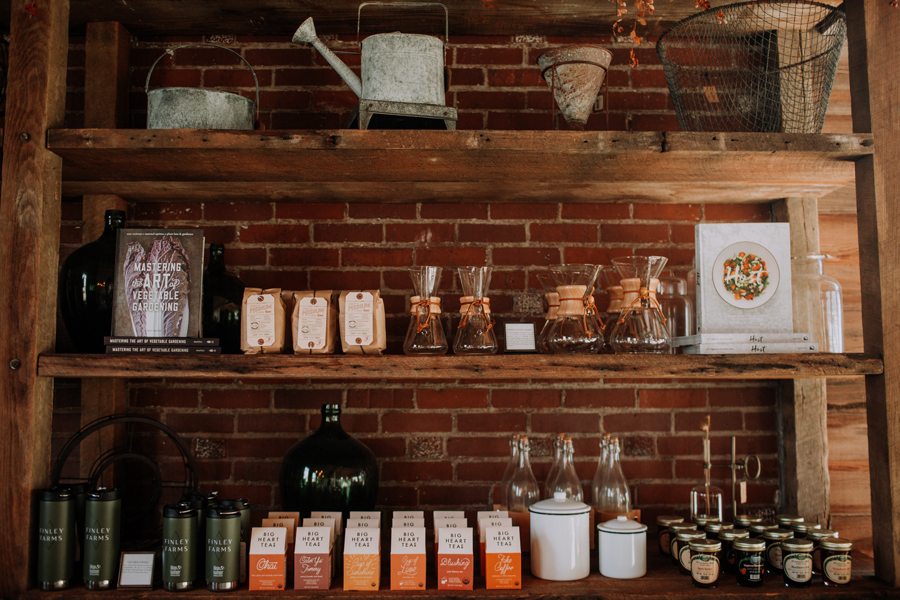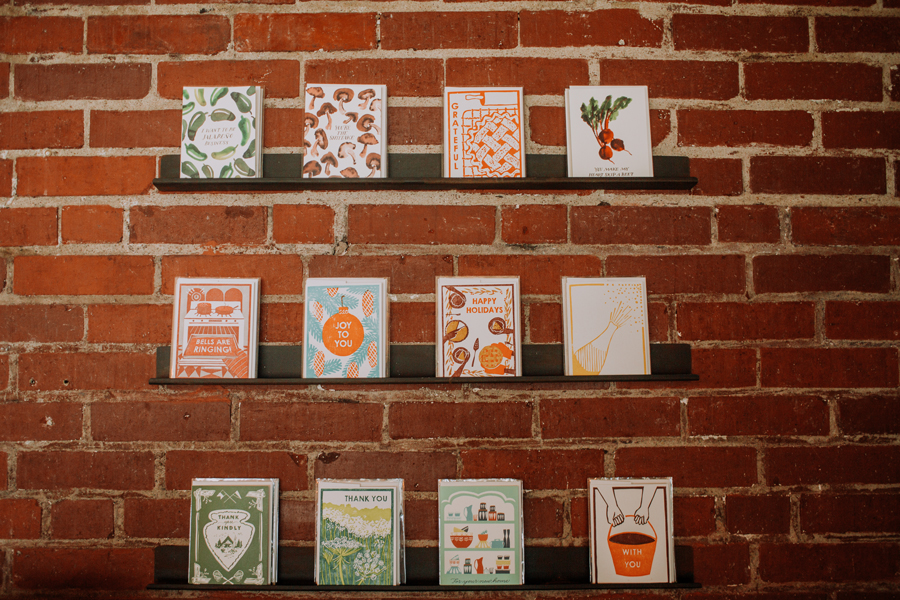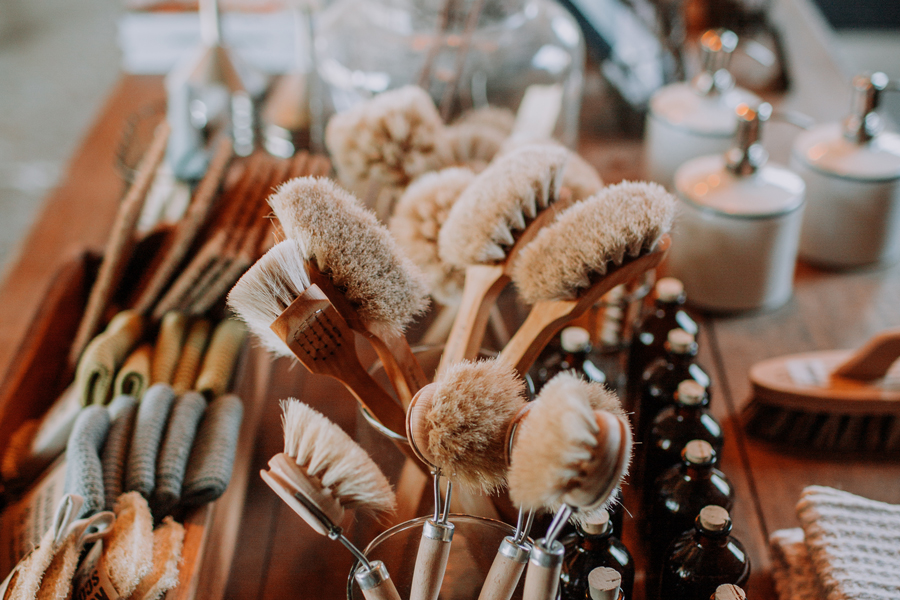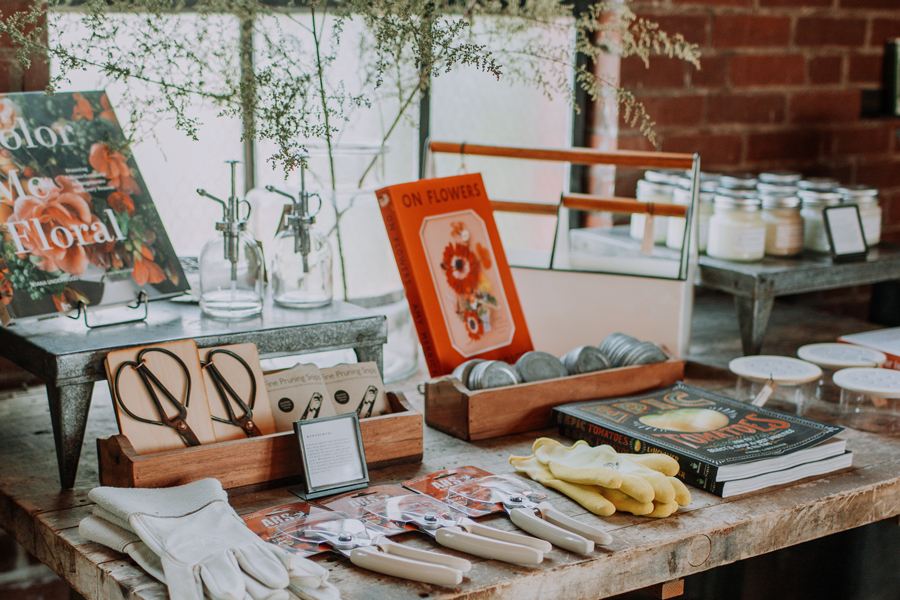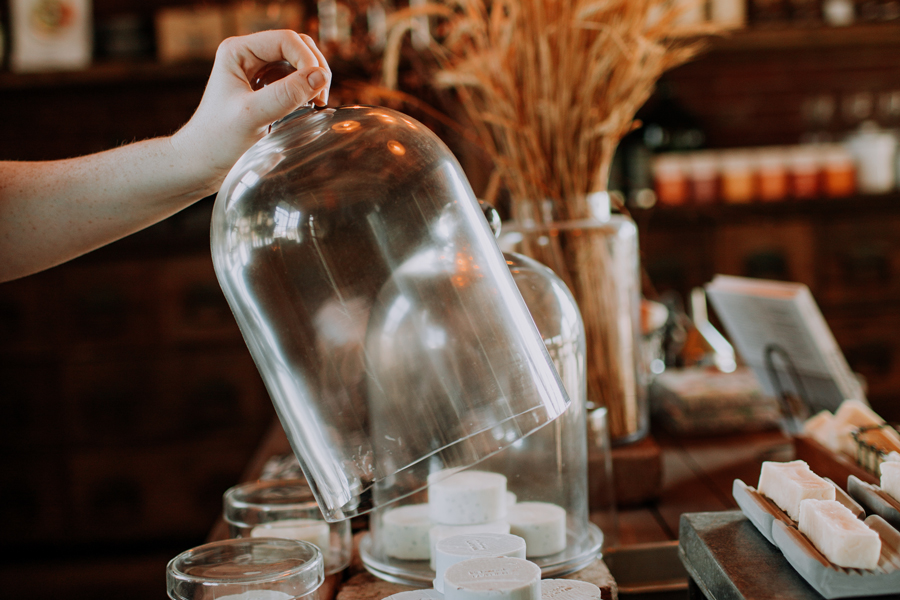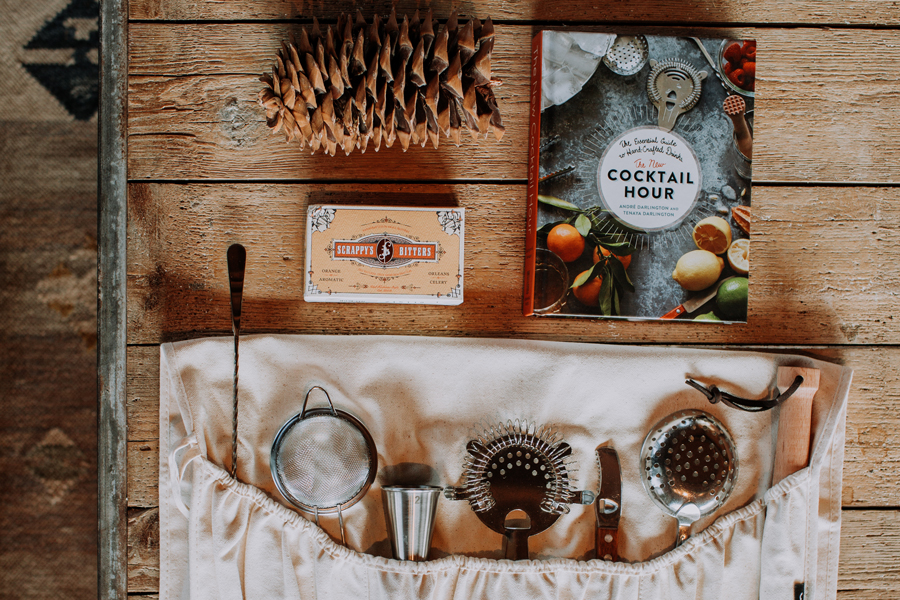 Venues
Event Spaces
Impress your guests by hosting your next gathering at Finley Farms. Because event prep takes immense effort, our staff will be with you every step of the way.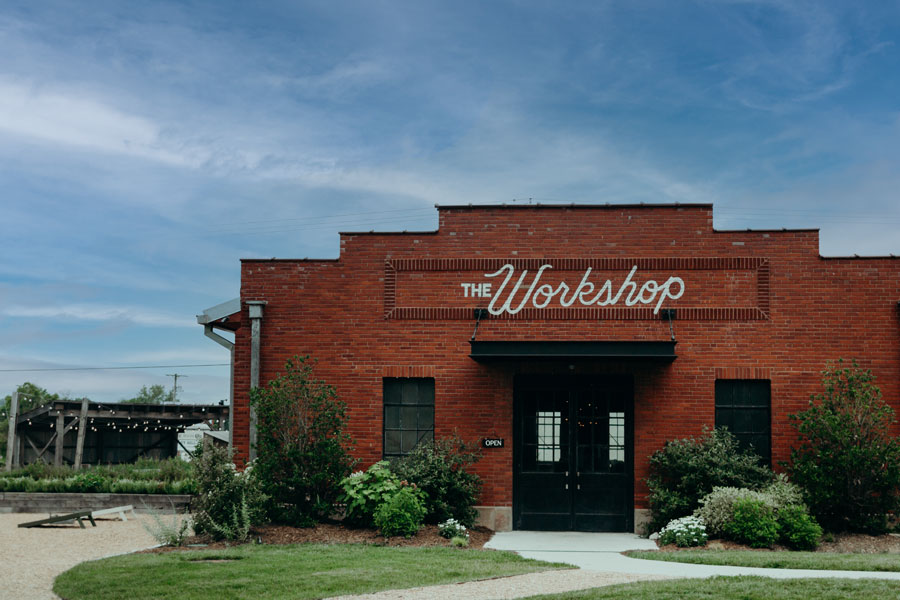 INDUSTRIALLY INSPIRED
Ideal for warm gatherings, team meetings and hands-on experiences, The Workshop is a fully restored 1930s industrial brick garage featuring industrial inspired decor.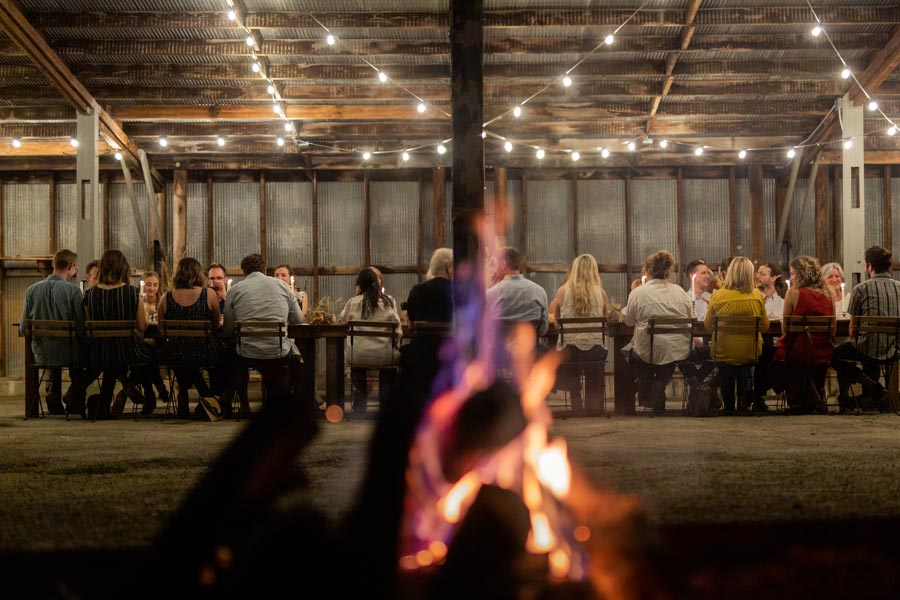 RUSTIC MINIMALISM
A rustic, seasonal venue right next to The Workshop. Large sliding doors open onto an outdoor space. The Market Shed can be rented alongside The Workshop.